AIChE EWB Grant Award
January 18, 2017
Amy Schemitsch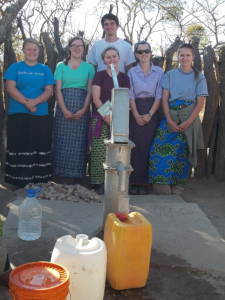 Erin Wynn is a junior in chemical engineering from Hope Hull, Alabama. She currently is vice president of Engineers Without Borders. She joined Engineers Without Borders during her freshman year while she was living in Hull Hall which was the engineering living learning community.She said "one of the mentors of her hall was the president of EWB and she encouraged her to go to meetings that the organization held."
During her sophomore year, she became more involved in the organization and was one of the few chosen to go on the third trip to Zambia, Africa in the summer of 2015. During her trip to Zambia, the team helped successfully install and implement three wells as well as assisted with water quality testing on the new and previously implemented wells.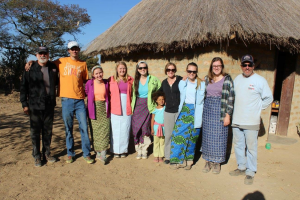 Presently Engineers Without borders has about 30 active members that perform community service for Habitat for Humanity and the Noxubee National Wildlife Refuge. Wynn explained the importance of raising money for the society, so that they can perform service projects in the community and in Zambia, Africa.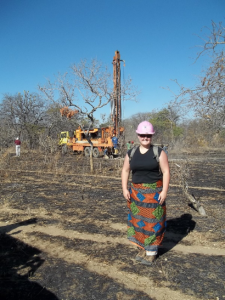 The Chapter recently applied for and received a grant from American Institute of Chemical Engineers. Wynn stated, "We were very surprised and excited to receive a grant from AIChE." This grant awarded Mississippi State University Engineers Without Borders $5,000, which allowed Engineers Without Borders to install an extra well while in Zambia, Africa. Wynn's final remarks about Engineers Without Borders is that they are a "great group to get involved in. It is a great opportunity to help out in the local and world community where people don't have the same resources as us."